310-638-0443 or 310-638-0446        (Se habla español)
We Have Your Bumper Needs Covered!

Bumpers (plastic, chrome, fiberglass and metal)
Exotic car bumper repair

Used Reinforcement bars/ Impact bars

Absorbers
Used Tow Hitches
Upper Pads
Used bumpers for sale too (if you want to do it yourself)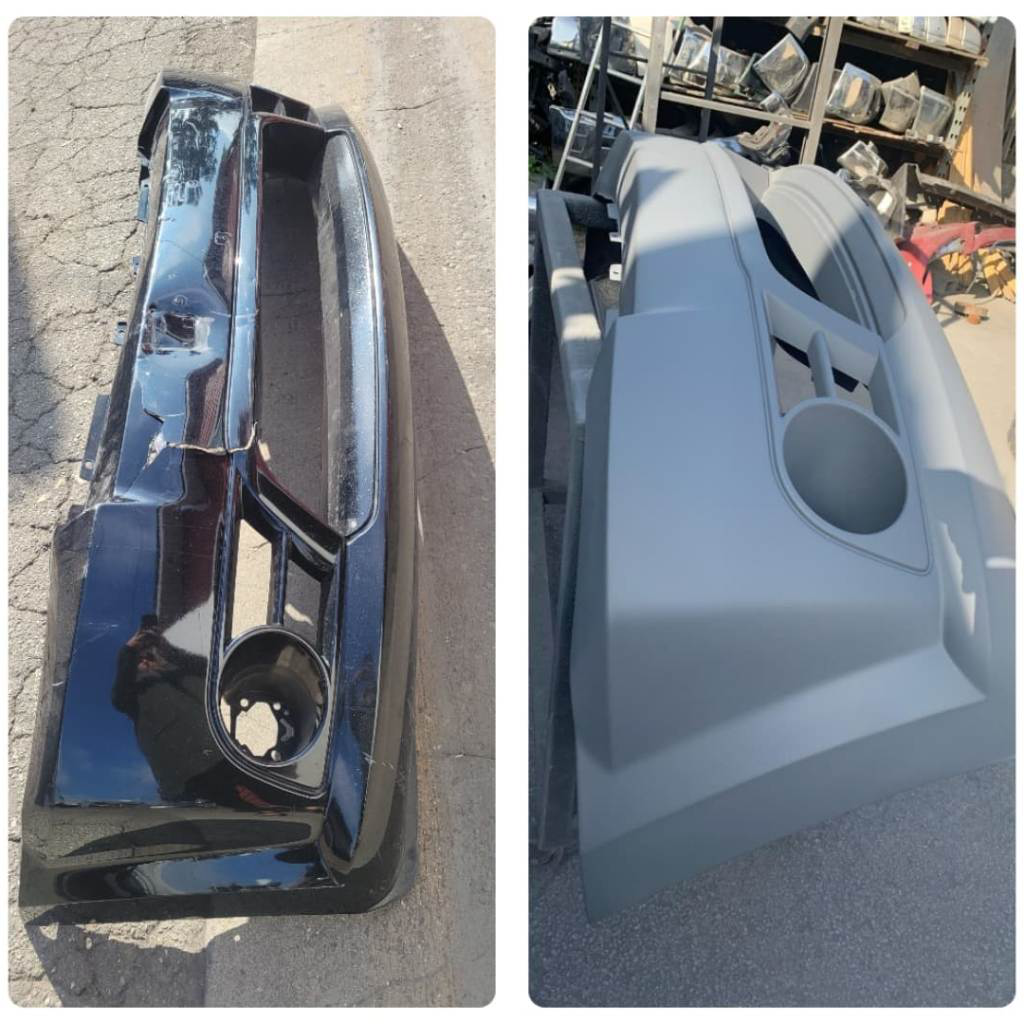 Specialize in Chrome Restoration (Semi Trucks and Classic Cars)
Bumper straightening

Brackets
Bumper Polishing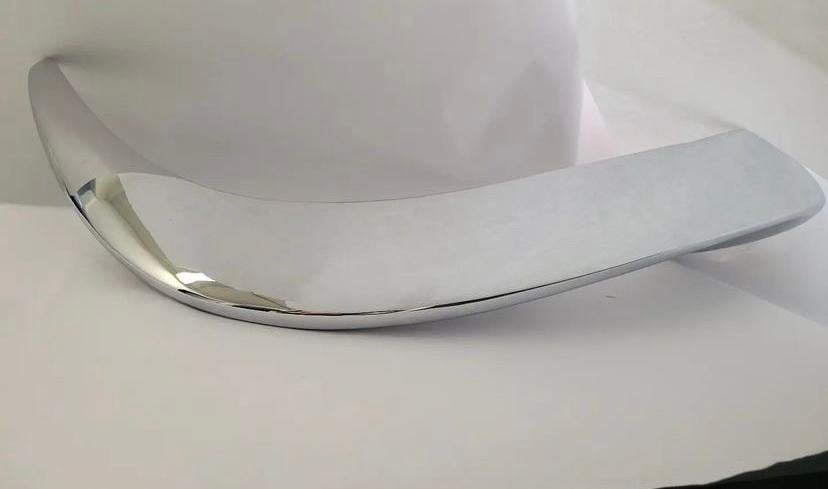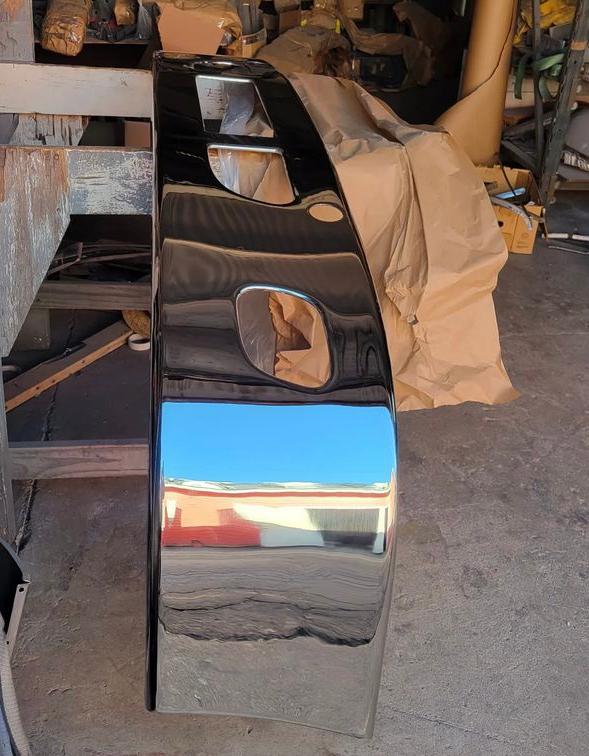 We sell, repair, and deliver replacement bumper covers and accessories.

We focus on reconditioning damaged original bumpers for reselling.

We fix dents scratches and repair tabs on plastic bumpers and then primer the bumper grey. We also re-chrome, straighten, and restore metal and aluminum parts of classic cars and semi trucks.

We are a family run business-- a father, daughter, and son trio. All our parts and work is done in the U.S.A. !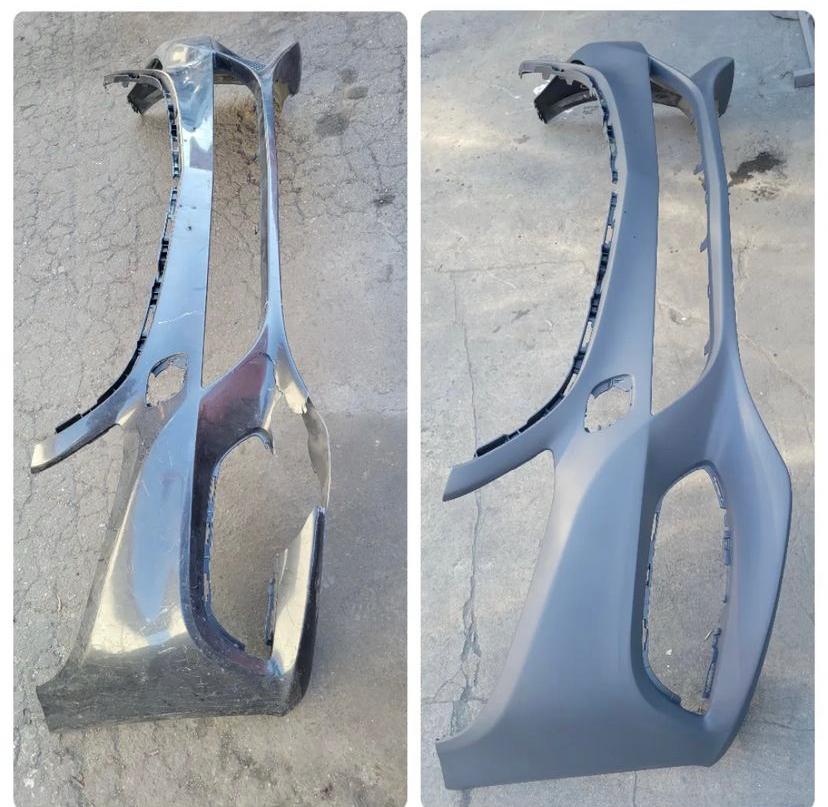 If you're looking for original used or re-manufactured OEM bumpers, absorbers, impact bars, and upper pads for half the price we are the place to call. Find it here at S&S BUMPER REPAIR INC. Visit us or call us at (310) 638-0443 or (310) 638-0446 to get more information about our wide selection.
Monday-Thursday 8:00 AM-6:00 PM
Friday 8:00 AM-5:00 PM